5 MEN'S UNDERWEAR DO'S AND DONT'S
By styleMNL
4 years ago in BEAUTY AND GROOMING
Just like girls, men should also be equipped with the proper way of investing and wearing their undergarments. As we said, grooming is essential and this is part of that.
So, without further ado, we have listed down underwear Do's and Dont's that you must consider, school from our list and start considering.
STICK TO YOUR PREFERENCE AND STYLE
With so many skivvies brand, we are pretty sure that you have finally met your perfect match. Right? Again, just ike Ladies, attractive underwear can ooze up your sexy machismo and so you have to consider your preference.
Fitted and plain for the classic gent ala Christiano Ronaldo or Beckham
Prints, colors and nice fit for the adventurous ones
dual-tone and slim-fit for the active or modern man.
KNOW YOUR MATCH
Look at styles that will make you feel confident and at the same time comfortable. Anything you have to keep adjusting you should avoid. Some men prefers wearing the low rise skivvies to show'em love handles and others would prefer the regular ones.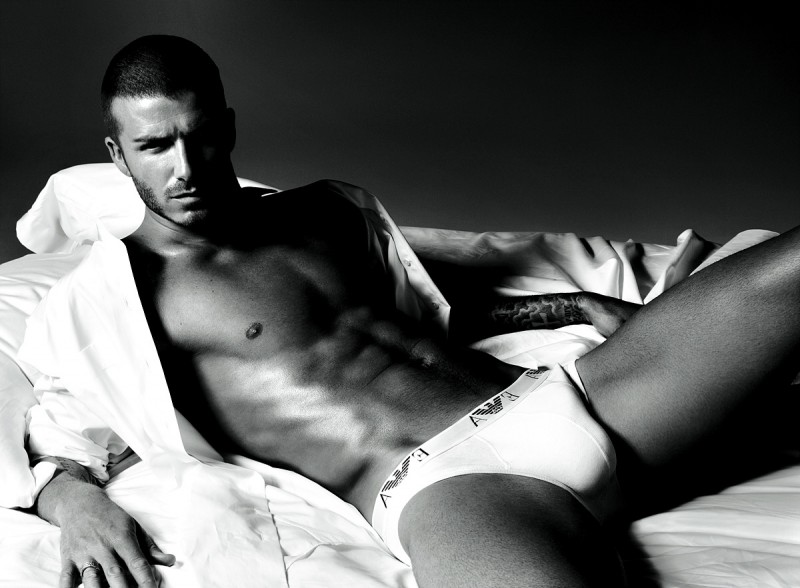 Some would opt to wear Long Johns (like really!?)
Other's would prefer boxer briefs
and other's would opt for boxers
Just don't go commando, okay? still better to have something holding your john!
MATERIAL MATTERS
Look for natural fabrics rather than synthetics. The best underwear were made from cotton with a bit of stretch for breathability, softness and versatility. Active undies are an exception. Stick to lightweight, seamless types when wearing slim-fitting pants.
SIZE MATTERS
Buy the right size. Too small and the waistband will cut into your side (giving you a muffin-top); too big and they'll sag and bunch under your pants. Both are highly uncomfortable.
DO NOT RECYCLE
Lastly, replace underwear as soon as they become discolored, worn out (like bacon undies) or stained. No excuses! Please!
all GIF courtesy of www.giphy.com